Description
A heart cushion, to allow women who have had recent surgery to relieve the tension on the scars. By placing it under the arm, it reduces tightness and pain.
It also makes a beautiful decorative object to put a nice touch of color in your interior.
They are made with a 100% GOTS certified cotton fabric . The filling is also 100% certified organic wadding.
It is essential to use soft materials for us and for the environment.
They were assembled by Hélène ( deux_jolis_coeurs on Instagram) .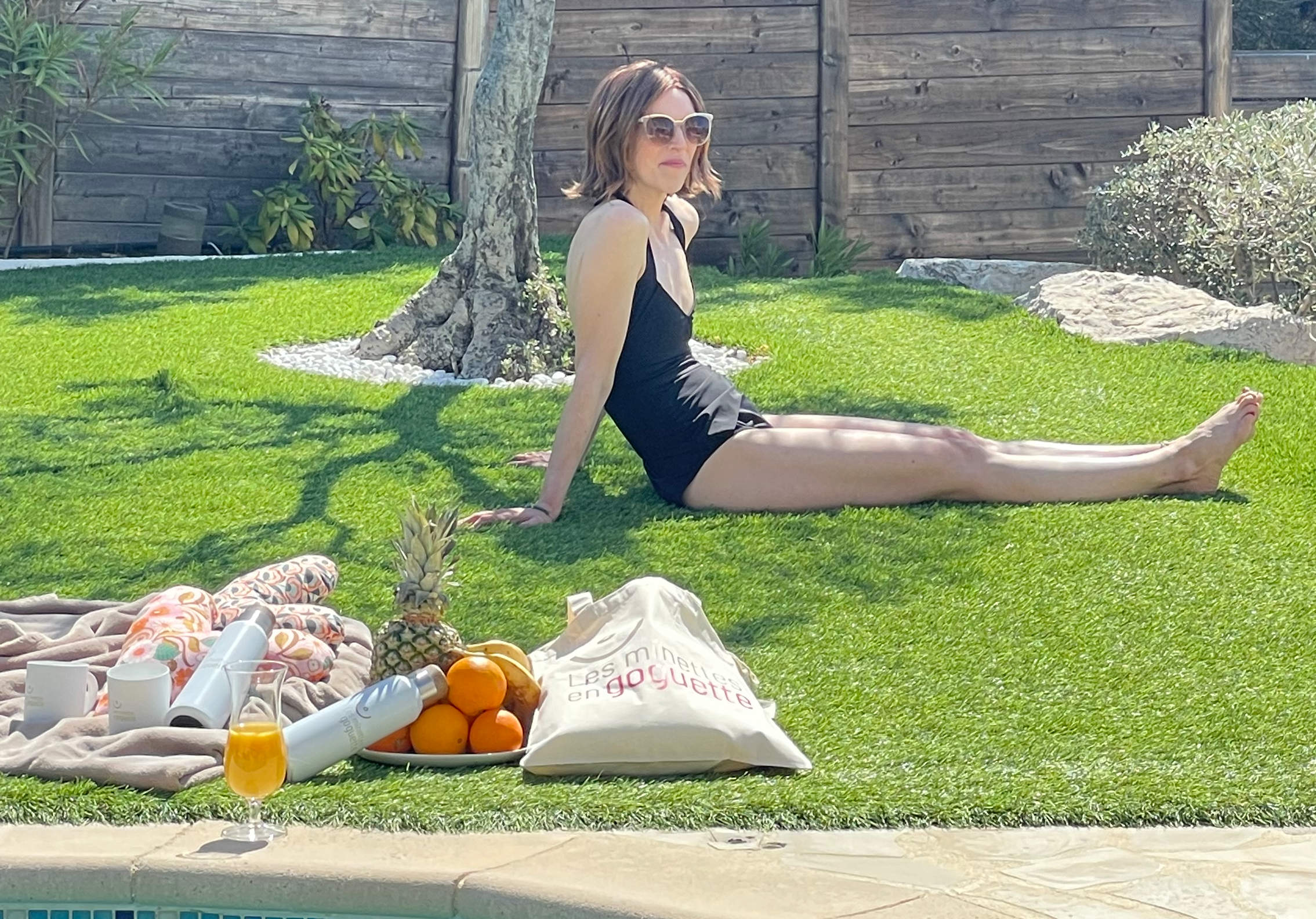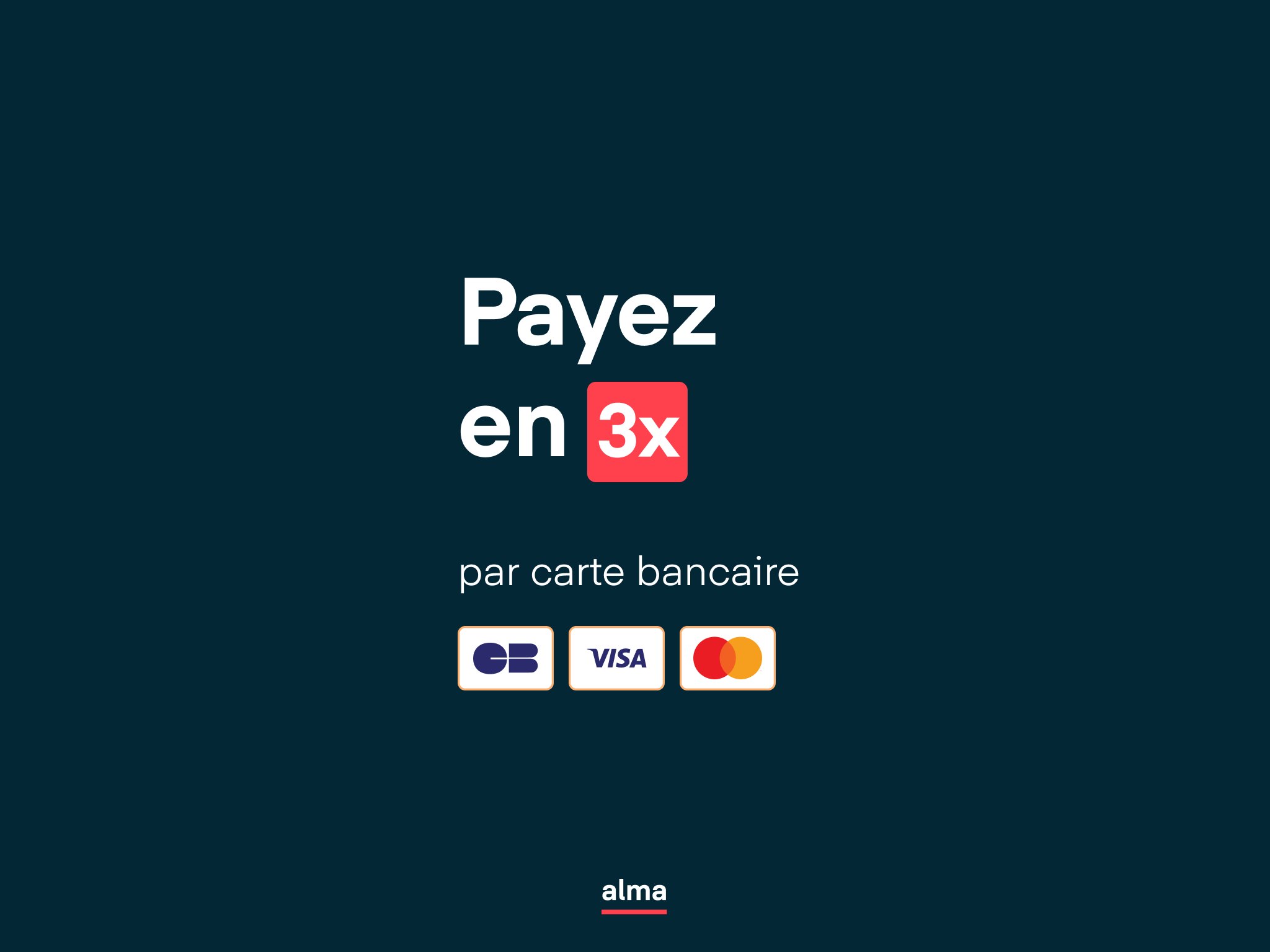 Avec ALMA
Réglez en 3 fois sans frais
Ultra comfortable and practical t-shirt !!! Colors that go very well with my wardrobe. I only wear this one!! Fast washing and drying. (since I wear it all the time!!!) I love it, I'm a huge fan. Beautiful comfortable lingerie, I put my cotton panties in the closet. I'm a fan
'Les Minettes en Goguette' products are excellent quality products, specially adapted for people who have had breast cancer. Accessories are really great for everyone. Ex light, stable and large capacity water bottle.
Magnificent ideas for clothes.. Being feminine, feeling good in your clothes THANK YOU BRAVO
Great clothes, which are very comfortable to wear. You feel comfortable, no allergies or sweating. Non-irritating labels and models with integrated bras are very practical. I recommend 100%