Sport and breast cancer: my experience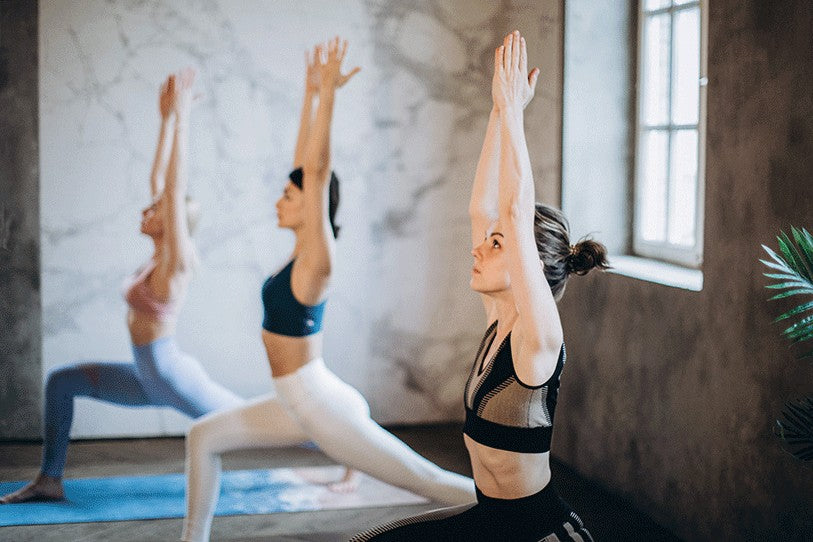 My experience with sports
Before cancer
I practiced several sports. I was running three times a week for about 45mins/1hr, and had recently started climbing again with my son. This allowed me to let off steam while working my body and my cardio. I had even thought of taking up boxing, to practice with my son.
During treatments
All these habits have been shaken up. Very quickly, I had to adapt to the rhythm of my body that the disease had slowed down. So I completely stopped the sports I was doing. All sports with impact and pulling on the arms were no longer possible (goodbye boxing!). I still had a few options left, more adequate with my symptoms: The pool (but not the crawl, which required too much tension for the arms), and yoga/Pilate. This change was very brutal for me psychologically. I had to mourn both the activities I liked to do but also my body before, without side effects and more energetic. Not to mention the changes related to cancer in general (impact on my family, my work…) I first tried yin yoga, but I stopped because I didn't like the slow pace. So I preferred to do sports at home, choosing pilates videos on the internet… Then, I discovered a great gym near my house, with 2 brilliant coaches who accompany women by offering adapted movements in according to each person's body!
After treatments
(but under hormone therapy), I tried to resume sport in a more sustained way. So I retested several types of yoga (which are more or less slow). I then discovered Vinyasa Yoga, which is more dynamic than the one I had tried during my treatment, and I added to that the practice of adapted pilates. The change between energetic sports and softer ones is still frustrating for me, but I'm better able to find my balance between my desires and my needs.
On the other hand, my practice still varies according to my side effects, such as lymphedema which sometimes prevents me from practicing sport. At times like these, I go to see Sabine, my super physio who is part of the RKS network, to do lymphatic drainage. One thing is certain: the practice of sport is very important, especially after illness, and I still try to find one that suits me perfectly. After bodyboarding and paddleboarding, next desire: rowing.
Sports activity helps reduce fatigue and especially to reclaim your body (essential after breast cancer)! Psychologically, it also helps to get out of the hospital and medical setting during treatment, and even after...
The key is to find a sport that suits us and do it together, it's more fun!
---