Returning to work after breast cancer: my experience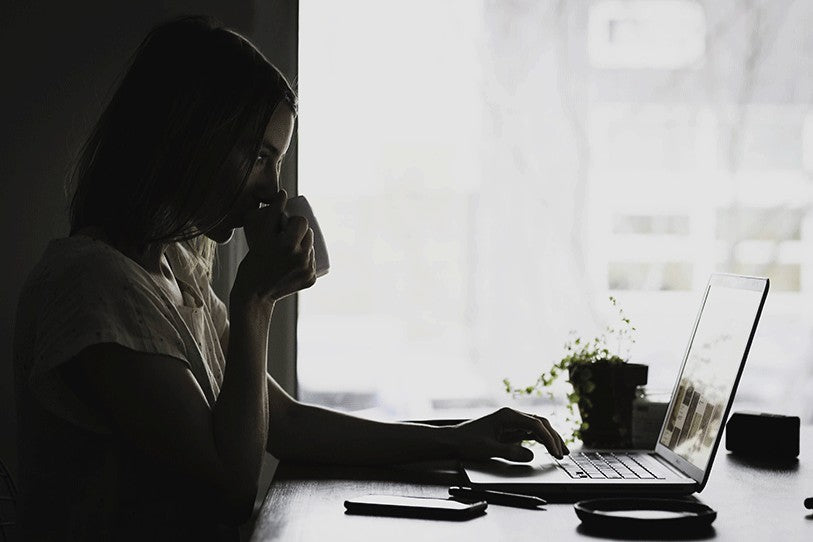 We don't talk enough about returning to work after breast cancer. However, after months/years of treatment, it can be a trying situation. We sometimes have to juggle between the tasks entrusted to us, our side effects, our family life… and these difficulties sometimes cause our superiors to misunderstand.
Today I wanted to tell you about my experience because it is important for me to shed light on this subject!!
INSERM estimates that 1 in 5 women have not resumed professional activity even though the treatments have been completed for a year.
This is due to several reasons: the great fatigue linked to the treatment, the drop in morale, the type of work (manual or not), the type of treatment, a more difficult concentration...
Personally, I was eager to start working again, to return to a "normal" life . My diagnosis had come as a big surprise to me because I felt great at the time. After the treatments, I no longer wanted to put my life on hold. I decided to go back to work just one month after my treatments. I wanted to put it all behind me!
When I resumed, the hardest thing for me was the irresistible fatigue . I who have always been an electric battery, I now had to isolate myself because my eyes were closing on their own!! This sometimes happened in meetings and in front of the incomprehension of some .. .
I was also uncomfortable during presentations and trainings that I facilitated. I had the impression that my illness was visible , that everyone knew about my mastectomy! It is also partly thanks to this feeling that I created Les Minettes en Goguette, to be more free in my body and in my head...
Despite everything, I was lucky to have had a very good return to work , compared to others. I think the fact that my two managers are women worked in my favor. They were aware of breast cancer and were very caring, which is rare. I also had an HR department that pampered me in my career. When some collaborators did not understand my state of fatigue, they supported me. Thanks to them !
Nevertheless, during the medical check-up, my doctor advised me to take disabled worker status . I was coming for a return visit and everything was "green" and he told me about a subject that no one had discussed with me! It was a shock for me! But he was right because he was necessary to me. My hours of medical follow-up appointments were not arranged according to my working hours, and this status ensured me protection during my many absences to go there, among other things! It also allows you to request an adaptation of your workstation , and if you lose your job, you benefit from specific support .
I therefore advise all people in the same case to find out about this status which has made my life easier!! It is not offered to you? Ask for it! Although it may be difficult to apply, it is a status that reinforces your rights as a worker.
And you, how was your return to work? And if you are still in treatment, are you looking forward to working again? Or want to do something else? It is often said that an illness is an opportunity to "rethink" your life and your desires!
---