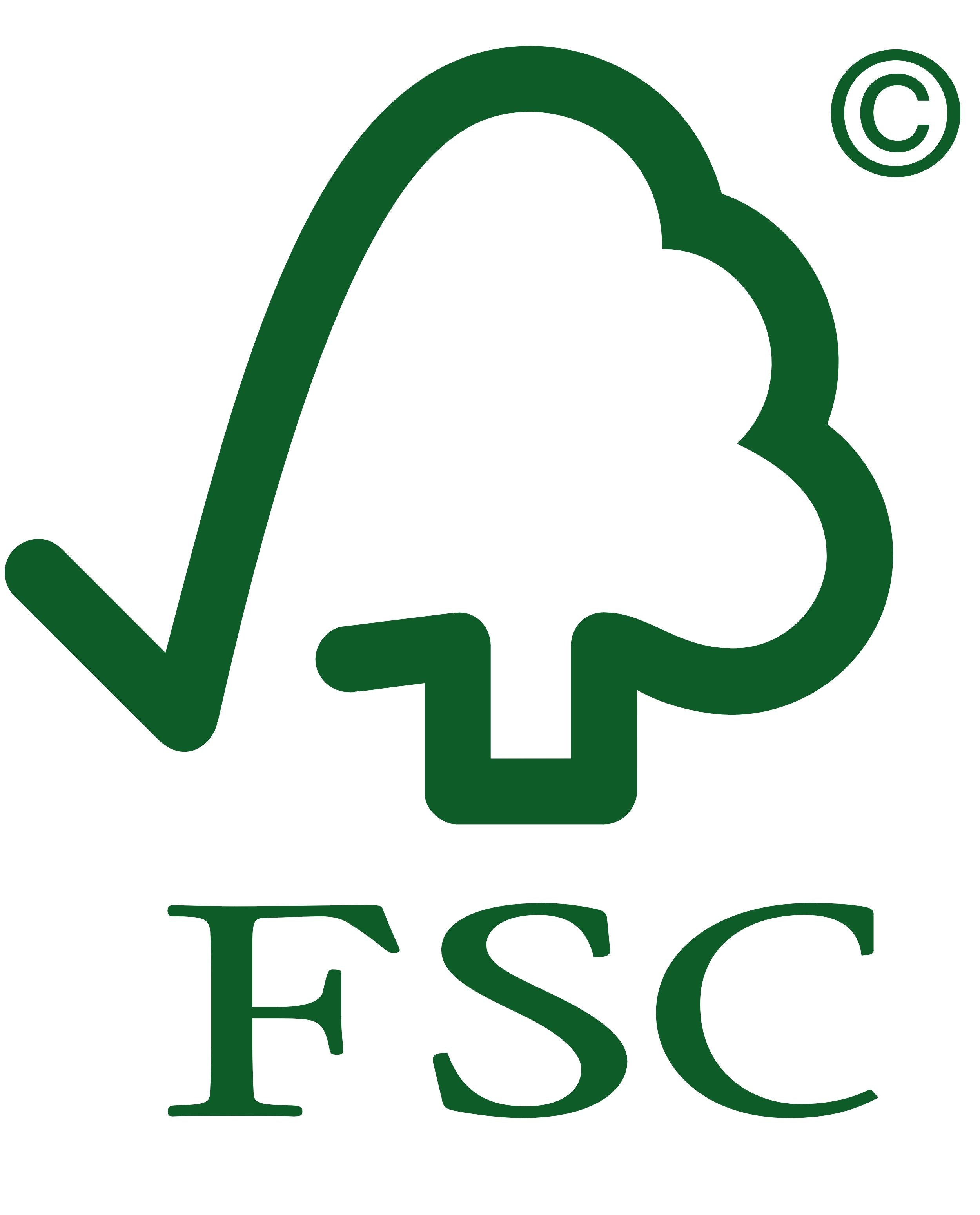 As mentioned in the previous article, certain compounds in our clothes can be harmful. Phthalates, heavy metals, formaldehyde… so many potentially carcinogenic substances to avoid. So how do you choose the right clothes?


One of the best solutions is to rely on labels . There are several of them and it is sometimes difficult to find your way around! So, here is a short, non-exhaustive summary of eco-responsible labels:
OEKO-TEX standard 100
Reference label in terms of health criteria .
This label certifies that the textile does not contain components harmful to health and controls the fabric at each stage of processing. So all the elements of the final product are examined (even the threads and the finishes!!).
Thanks to the many criteria, it verifies the absence of prohibited substances, compliance with legislation and adds constraints for those that are not yet regulated (pesticides, dyes, perfluorinated compounds, etc.).
If you are looking for a label dedicated to your health, this is it!
GOTS: Global Organic Textile Standard
It combines social and environmental criteria.
It is one of the most complete labels!
It guarantees the organic origin of the textiles: they must be composed of a minimum of 70% organic materials.
Their criteria take into account water and energy consumption and waste management.
Above all, the well-being and dignity of workers must also be respected: correct wages and hours, no underage workers, freedom of association, etc.
It is the most comprehensive of all textile ecolabels for wool, cotton, silk and hemp.
In summary, it certifies that the production and processing of a textile is respectful of the environment and workers !
The European Ecolabel
Here is another reliable label if you are looking for a quality eco-responsible product !
Created by the European Commission in 1992, all member countries of the European Union can use it. I am talking here about textiles but criteria also exist for detergents, shower gels, dishwashing liquids, etc.
It is based on 40 criteria related to the environment and health :
reduction of air and water pollution, reduction of the use of harmful and polluting substances etc.
But he also controls the quality of the product such as resistance to shrinkage during washing and drying, resistance to rubbing or discoloration due to perspiration!
FSC
It is an international NGO whose mission is to promote ecological, social and economic management of forests.

The FSC criteria, which apply to all types of forests and all activities included in the scope of the certificate, are based on
10 principles:
Compliance with the laws in force as well as all international treaties to which this country is a signatory
Respect for land security
Respect for the rights of indigenous peoples
Consideration of long-term social and economic well-being
Assurance of economic viability
Compliance with ecological constraints
Compliance with the development plan
Insurance of a follow-up
Maintenance of high conservation value forests
Assurance that the plantations complement the existing one and not replace it
PEFC
The PEFC label thus guarantees the consumer that the product he buys comes from responsible sources and that through his act of purchase, he participates in the sustainable management of forests.
Managing a forest sustainably means taking into account its environmental, societal and economic dimensions . A mission that PEFC accomplishes every day as Guardian of the forest balance.
USDA certified BioBased Product
A biobased product can be defined as a commercial or industrial product composed entirely or for a significant part of organic raw materials, of renewable agricultural or forestry origin.
Naturalder
This is the responsible leather label! The objective is to reduce the environmental impact during the production of leather.
It certifies that the tanning, the most polluting phase of manufacturing, and the dyeing are carried out without toxic components. It guarantees that the leather does not come from wild animals or endangered species.
It also controls the conservation of the skins which must be done thanks to cold and salt, without chemical agents.
In addition to animal welfare, it is based on the International Labor Organization (ILO): no forced labor, no child labor, decent wages...
The label to look for if you want to buy leather boots!!
Fairtrade label / Max Havelaar
It is the main fair trade label (see the definition of the term in About).
It demands better remuneration for producers, decent working conditions and respect for the International Labor Organisation. It is the most famous fair trade label in the world!
With this label, the autonomy of cooperatives is assured: they train workers on their rights and defend their right to associate. It also includes criteria for workplaces (which must be safe and equipped with protective equipment).
In addition to social criteria, they fund more sustainable agricultural practices that save water and do not use GMOs.
Origin France Guaranteed
More demanding than the Made in France appellation, it is the reference label for French fashion.
It makes it possible to control the origin of the product thanks to several criteria:
· At least 50% of the production cost must be of French origin.
The manufacture, assembly or assembly are made in France
The raw material or the agricultural product mainly used comes from France


Label to look for if you want to buy French

!
So much for this list that will be useful if you buy eco-responsible!
So, which label are you most interested in? Do you find it easy to buy certified clothing these days? Tell us in the comments!
---