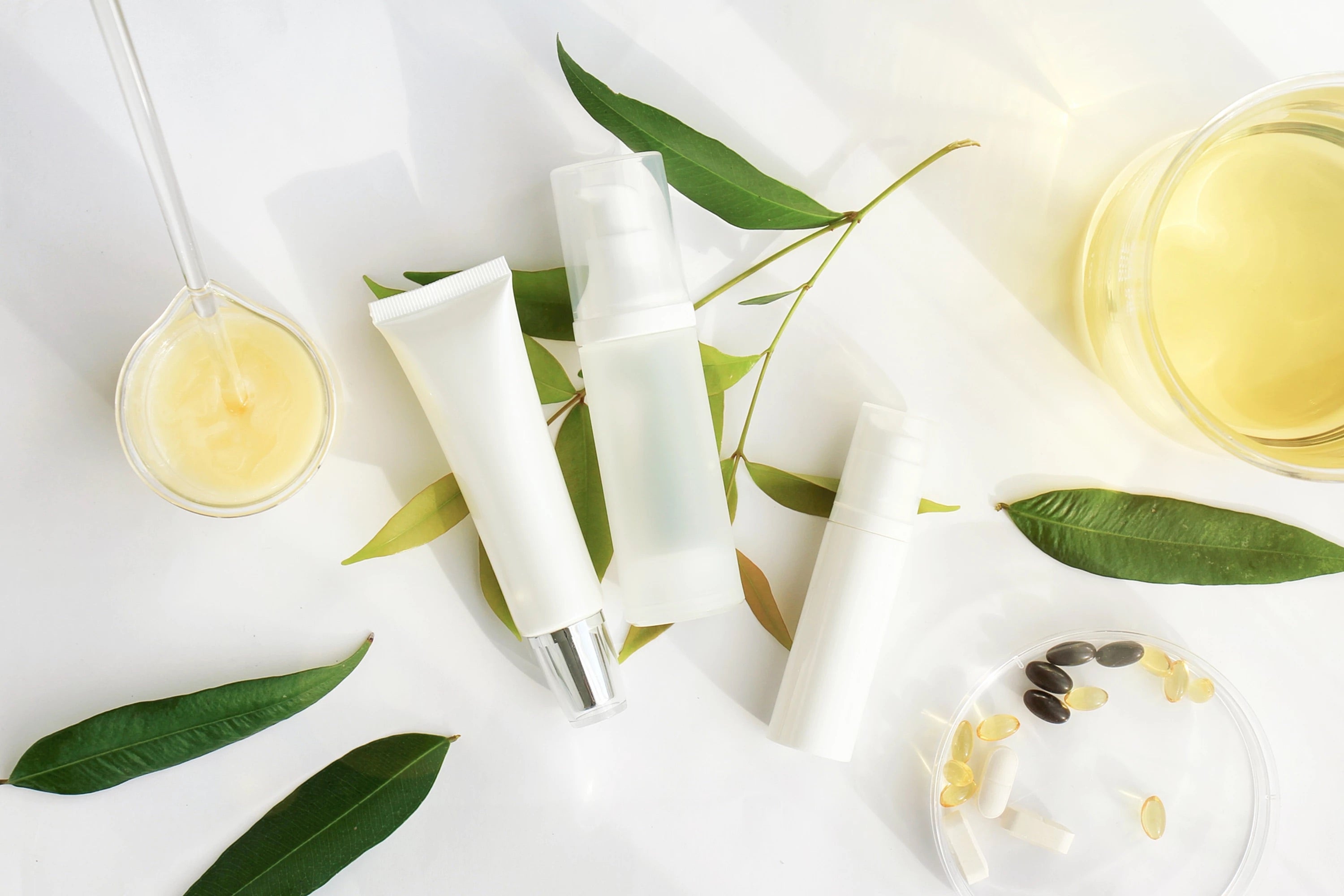 I also noticed that in terms of unconventional cosmetics ( crazy to think that cosmetics from large industrial groups and therefore with synthetic ingredients are said to be conventional... Funny, isn't it? I'll let you ponder on that. .) there are natural cosmetics, organic cosmetics which, according to the specifications of their label, must have a given percentage of organic ingredients.
Never 100%, since water is part of the composition and cannot be organic.
Natural cosmetics versus organic cosmetics.
Natural means that the product can be of mineral, vegetable or animal origin. Natural ingredients have undergone mechanical or chemical transformations such as distillation or cooking.
A cosmetic is said to be "natural" when its content of natural ingredients is equal to or greater than 95%. Unfortunately, as there is no legislation on the subject, few brands meet this criterion. So, we are not immune to having a cosmetic product that contains only 25% natural ingredients, and which is said to be "Natural"!
An organic cosmetic is a natural product, which carries a label that respects a charter. For example, Ecocert (very present in France) requires:
95% natural components or of natural origin.
95% vegetable ingredients from organic farming
10% of all components from organic farming.
And if, an organic cosmetic contains ingredients of synthetic origin, it will be a maximum of 5% of products of synthetic origin, from a list authorized by organic labels.
Be that as it may, I advise you (especially if you are a beginner) to orient yourself towards certified products (Ecocert, Cosmecert, Cosmebio...), products which feature COSMOS ORGANIC (cosmetic organic standard) or COSMOS NATURAL. Moreover, you can find a list with more than 22,000 products with the COSMOS signature, on their website. What to find your happiness!!
...../..... to be continued
---