Episode 1: The starting point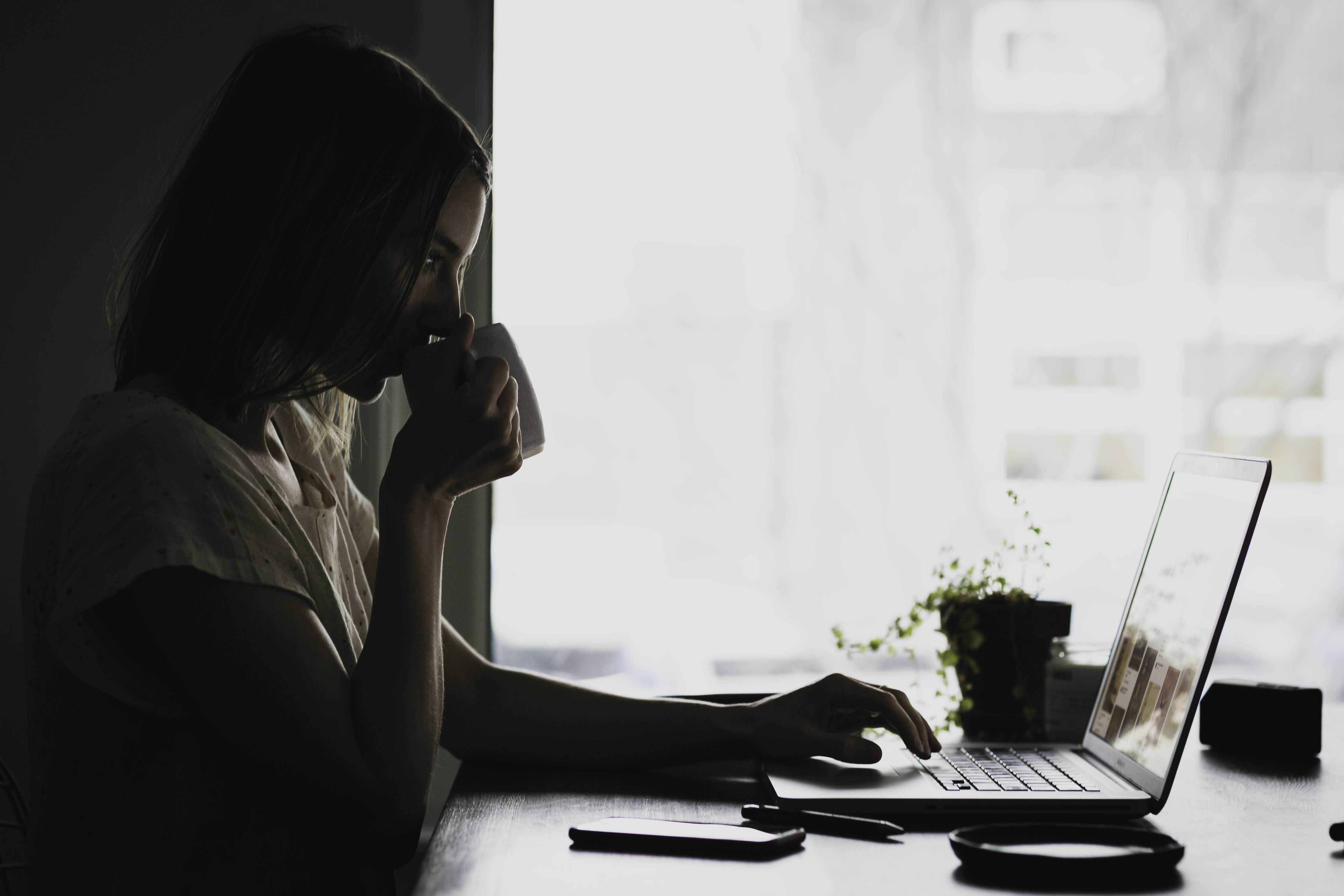 Telling my story allows me to explain how Les minettes en goguette was born.
The day my doctor told me I had breast cancer, it was as if time had stopped for a moment. Like a violent blow that takes your breath away...
And there, I said to myself: you have 2 options, either you drop the case and you see everything in black, or you are positive and you will heal.
Once the diagnosis was made, it was necessary to complete the examinations to validate that the cancer is not wandering elsewhere, another moment when you are waiting with knots in my stomach.
Then, meet the oncologist (a big THANK YOU to Cédric & Valérie, who accompanied me that day). A word of advice: don't go alone, first for support, but also because there is always a moment when we no longer listen to what the doctor tells us, we are in our thoughts, our doubts, our fears. ...
The oncologist gave me the 2 options and made me meet the cosmetic surgeon to help me make my decision. For my part, it was the choice of the mastectomy, I wanted to be sure to be rid of this cancer. Painful choice, because I had to mourn my breast, my body before (and at that time, I did not imagine how much it was only the beginning of bodily changes ), the mourning of my femininity then..
And it's also a very personal choice, I think you have to take the advice of doctors and then, decide. It's your own choice. Because it's my body, I AM the one who chooses (if there are several options, of course).
Once the operation and the ablation have been carried out, a new journey begins, because now it is concrete. The first few days, I was a bit stunned, because with the bandage, the drain, the Redon, the nurse who comes to treat me, everything is a bit abstract. Then I took the bandage off and saw. The scar, the chest (I remembered that pregnant, I had taken 3 cups, well, now I have one breast and a scar...). I love art, I remember thinking of Picasso's destructured women .. an incongruous thought, but striking at that moment!


...../..... to be continued
---